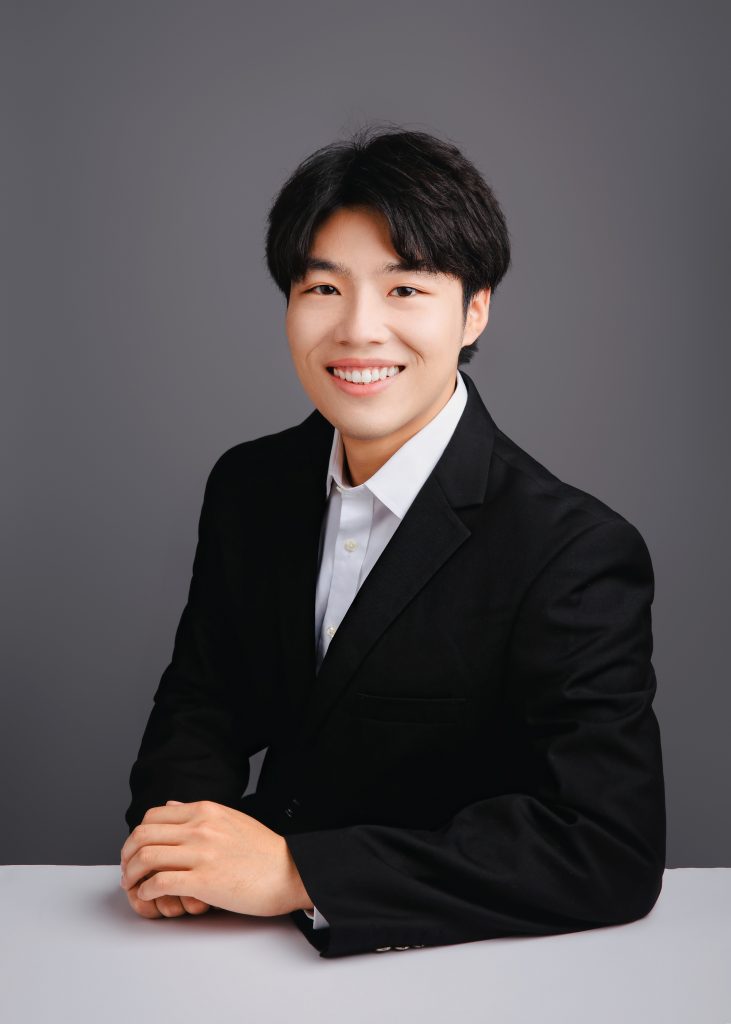 I am a final Ph.D. Student at MIT, advised by Prof. Song Han. I also closely work with Prof. Fred Chong at EPiQC.
I'm on academic job market this year, please reach out for any opportunities!
My research area is the intersection of Quantum Computing, Computer Architecture and Machine Learning:
Cross-layer algorithm architecture hardware co-design for practical quantum computing
Machine learning assisted quantum program, compiler, hardware design
Heterogeneous computing architecture with quantum and classical sectors
Efficient machine learning architecture
I commit 1~2 hours every week to provide guidance, suggestions, and/or mentorships for students from underrepresented groups or whoever is in need. Please fill Please fill in this form if you are interested.
News
September 2023, Best Paper Award at QCE 2023.
August 2023, attended the ML and Systems rising star workshop.
July 2023, 3 papers accepted to QCE 2023.
July 2023, 1 paper accepted to QSEEC 2023.
July 2023, Best demo award at DAC 2023 university demo.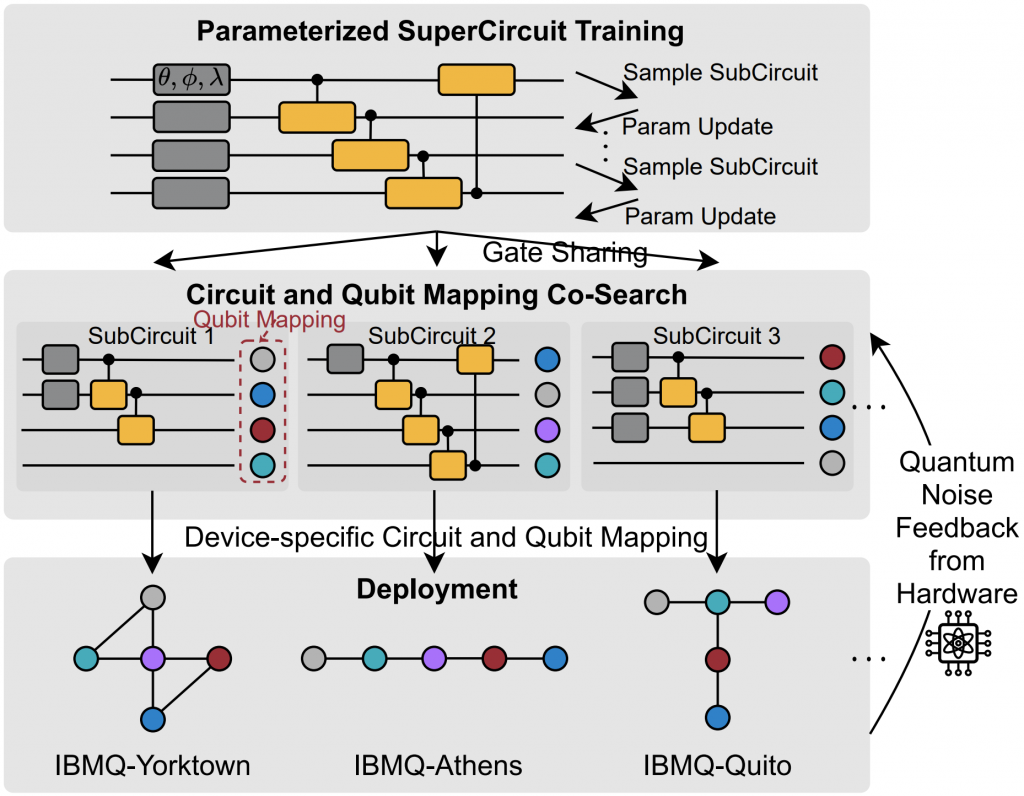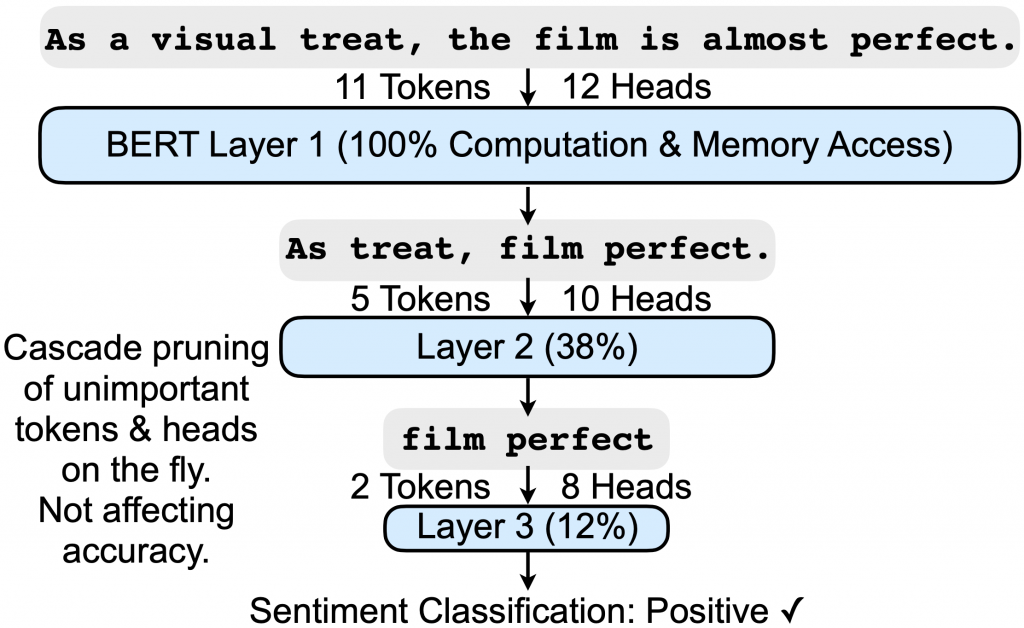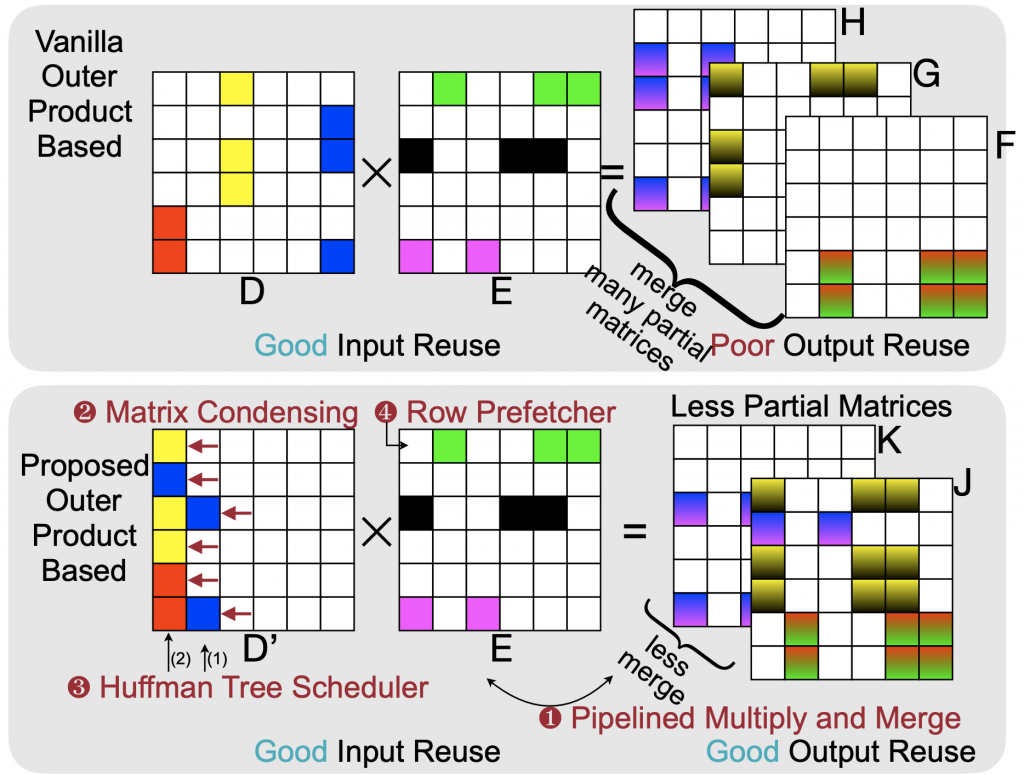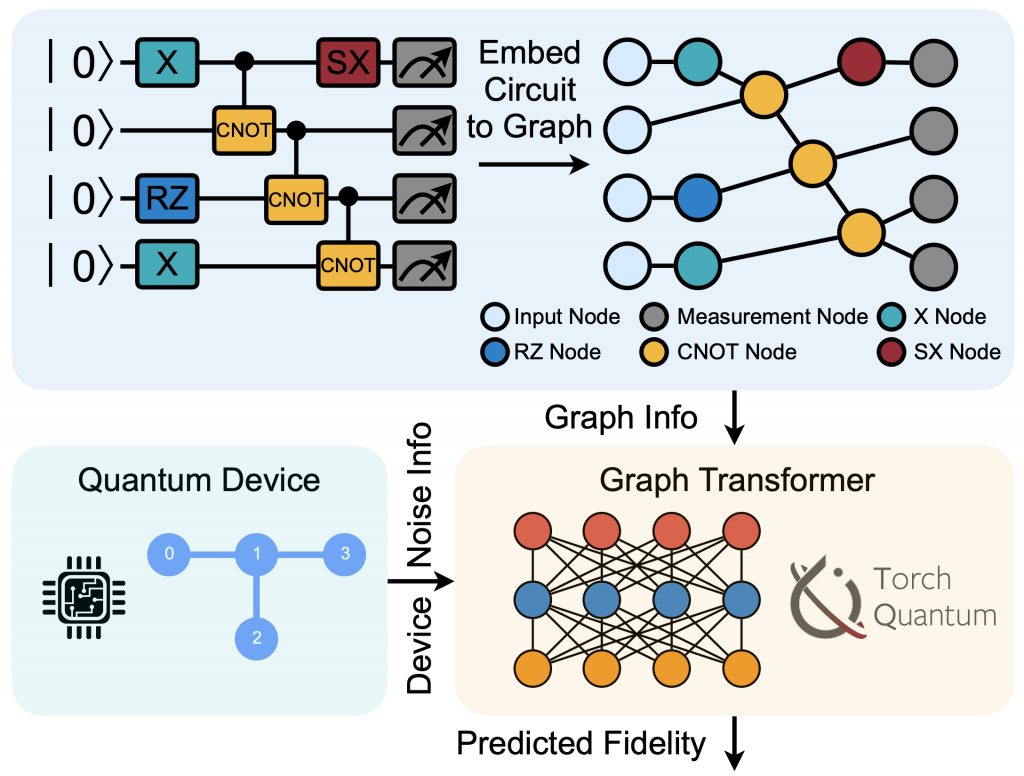 ICCAD'22 QuEst: Graph Transformer for Quantum Circuit Reliability Prediction (TorchQuantum Case Study for Robust Quantum Circuits)
Hanrui Wang, Pengyu Liu, Jinglei Cheng, Zhiding Liang, Jiaqi Gu, Zirui Li, Yongshan Ding, Weiwen Jiang, Yiyu Shi, Xuehai Qian, David Z. Pan, Frederic T. Chong, Song Han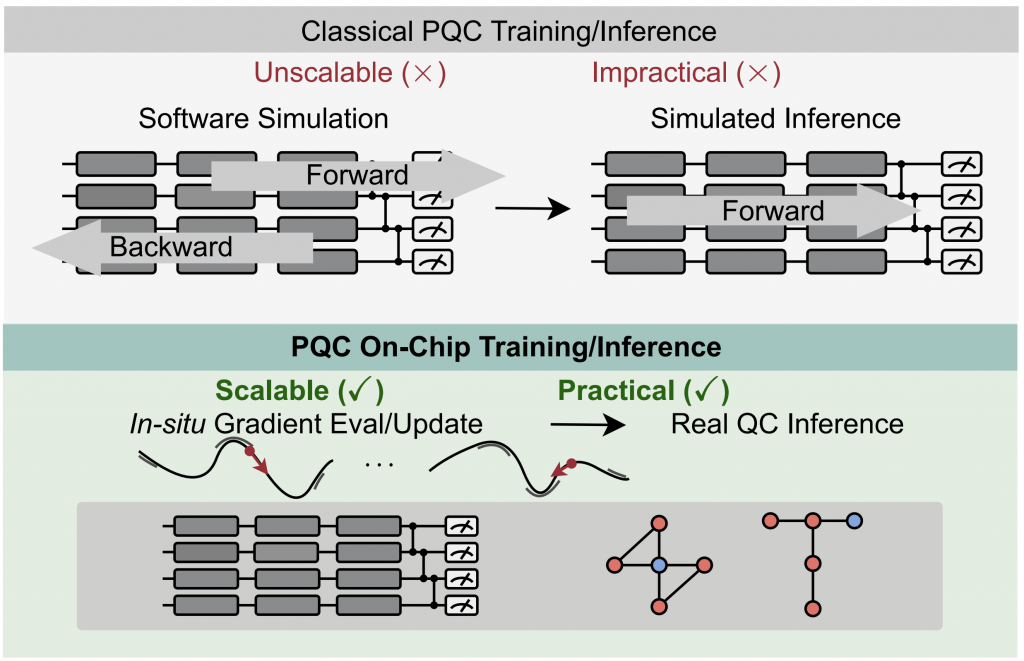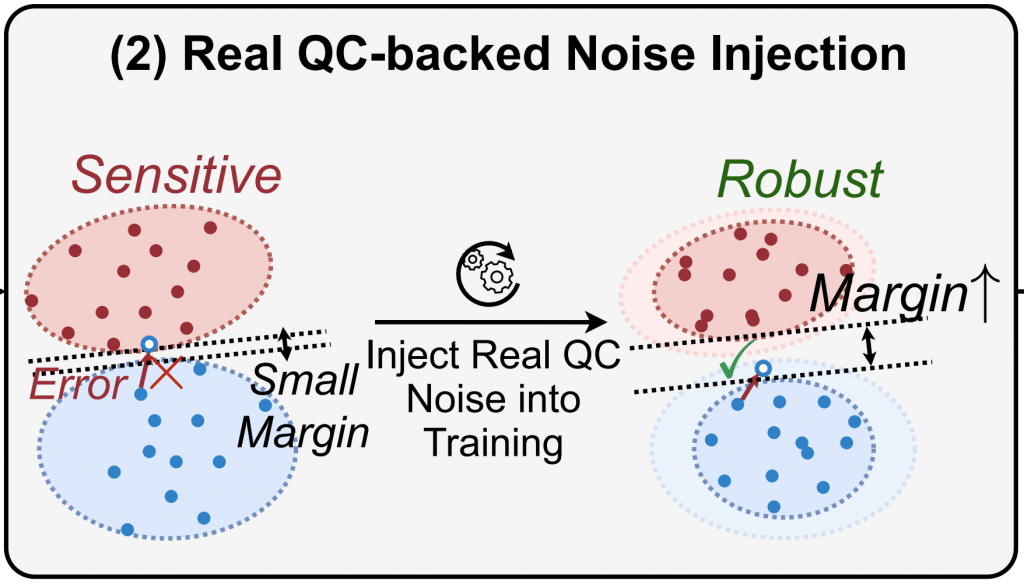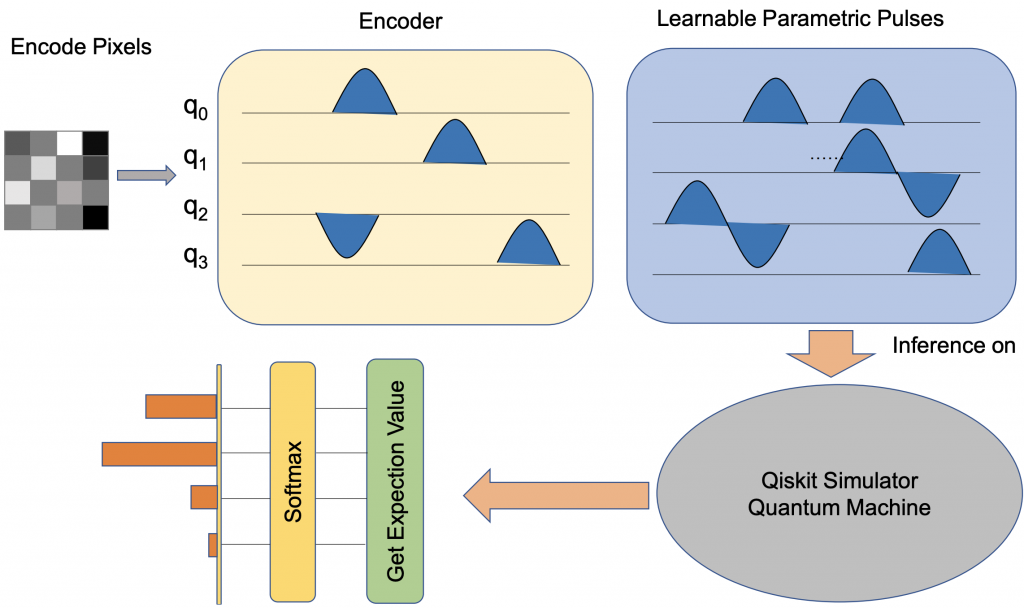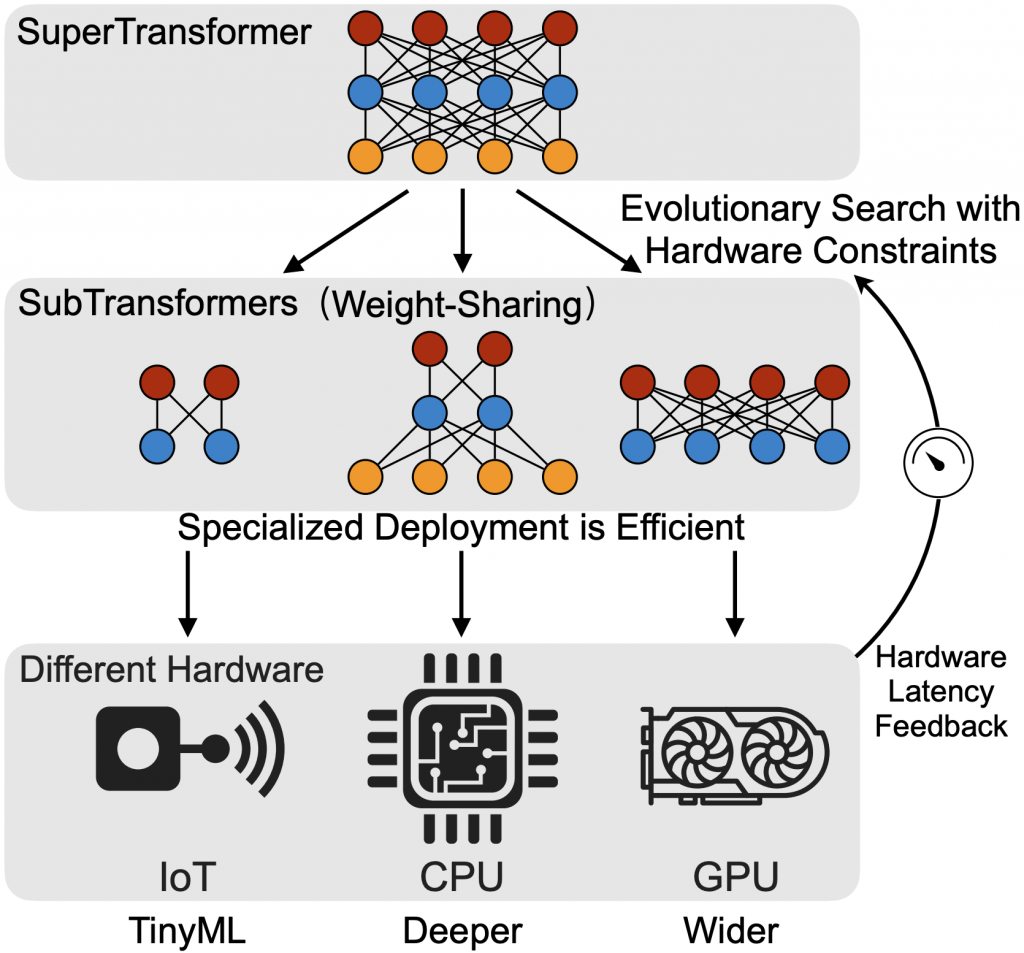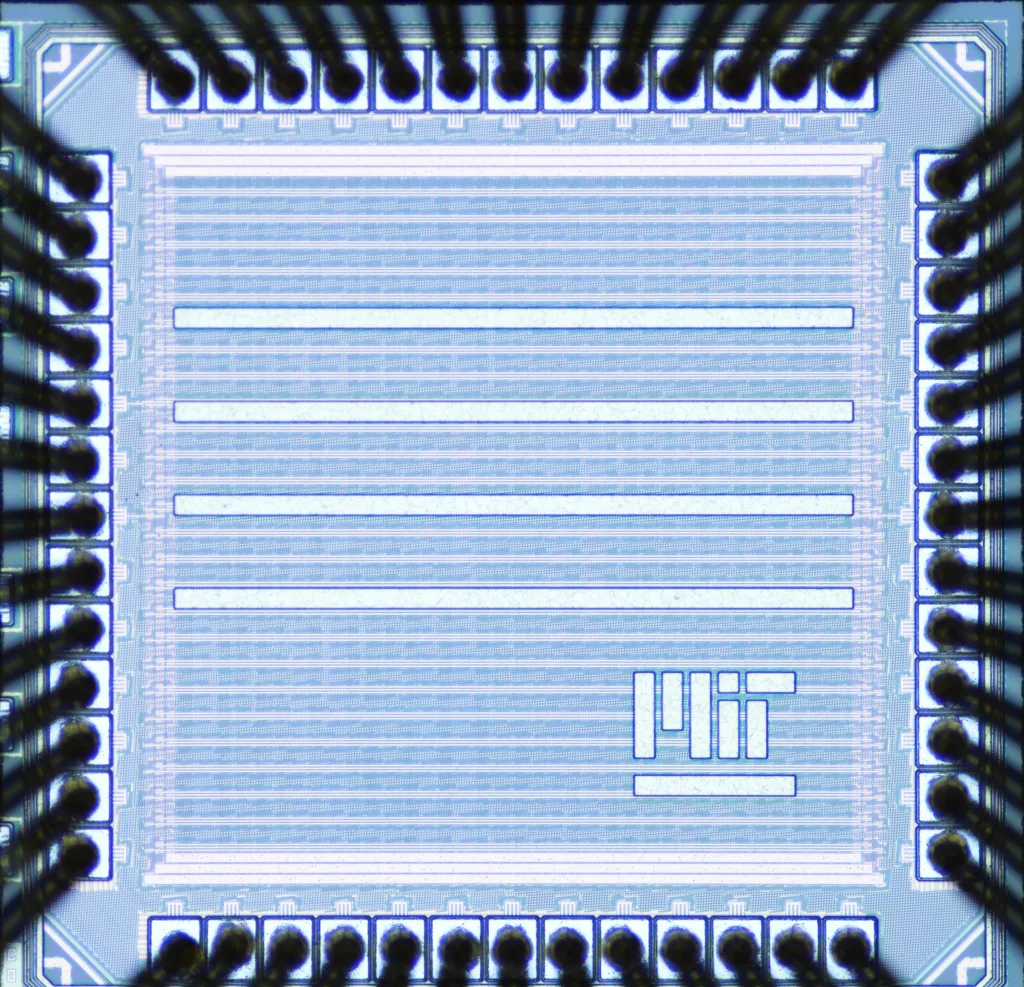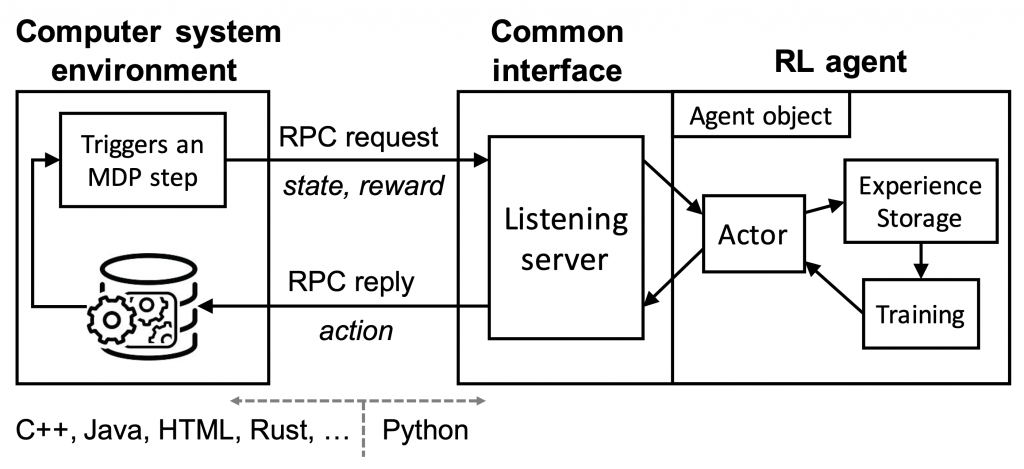 Honors and Awards
2023 Best Paper Award at IEEE QCE 2023
2023 Best Demo Award at DAC 2023 University Demo
2023 PhD Forum Attendee at DAC 2023
2023 Rising Star in Machine Learning and Systems
2023 Best Poster Award at Athena Institute
2023 Best Pitch Award in MIT Microsystems Annual Research Conference
2022 1st Place in ACM Student Research Competition
2022 1/150 Place in ACM/IEEE TinyML Design Contest, memory size track
2022 NSF AI Institute Best Poster Award rank #1.
2022 DAC Young Fellowship
2021 Qualcomm Graduate Fellowship
2021 Baidu Graduate Fellowship
2021 Analog Devices Outstanding Student Designer Award
2021 Global Top 100 Chinese Rising Stars in AI Award
2020 Nvidia Graduate Fellowship Finalist
2020 DAC Young Fellow Best Presentation Award
2020 DAC Young Fellowship
2019 Champion of NeurIPS 2019 MicroNet efficient Language Model Competition
2019 Best Paper Award of ICML 2019 Reinforcement Learning for Real Life Workshop
2018 Bronze Medal in Kaggle TensorFlow Speech Recognition Challenge
2017 UCLA CSST Fellowship & CSST Best Research Award
2016 Chun-Tsung Research Fellowship
2015/16/17 China National Scholarship
Teaching
Co-Instructor and Course Developer, MIT course, 6.5940 "TinyML and Efficient Deep Learning Computing", 2023
Organizer and Instructor, ISCA Tutorial on "TorchQuantum: A Fast Library for Parameterized Quantum Circuits", 2023
Teaching Assistant, MIT 6.812/6.825 "Hardware Architecture for Deep Learning", 2020
Guest Instructor, MIT 6.812/6.825 "Hardware Architecture for Deep Learning" on "Machine Learning Training", 2022
Co-Instructor and Course Developer, MIT new course, 6.S965 "TinyML and Efficient Deep Learning", 2022
Organizer and Instructor, ICCAD Tutorial on "TorchQuantum Case Study for Robust Quantum Circuits", 2022
Organizer and Instructor, QCE Tutorial on "TorchQuantum: A Fast Library for Parameterized Quantum Circuits", 2022
Grader, MIT 6.004 "Computation Structures", 2020
Teaching Assistant, Fudan University, "Game Theory", 2017
Services
Invited Reviewer for ICML, NeurIPS, ICLR, EMNLP, ACL, JMLR, IJCV, TCAS-II, TMLR, TODAES, TNNLS, TQC, MLR, ICITED, TASE, ADVCOMP, Pattern Recognition, FUZZ, IJCNN, JOSS, CEC, WCCI, ICECCME, ICECET
External Review Committee for MLSys
Session Chair for DAC 2022
Web Chair for SOFC 2023
TPC Member ICCAD 2023